Much like filing taxes, selecting a retirement health plan is a complex process, often inducing stress, requiring hours of research and resulting in frustration.
And just like with your taxes, you can select an advisor to help. Except with RetireMed, it won't cost you a cent!
Due to the complicated nature of health plans, a local health plan advisor like RetireMed can make the process simple and help you choose the right plan for you upon retirement.
Here are the top four reasons it makes sense to use a health plan advisor to select your Medicare plan.
1. You Save Time
Unless you have a passion for researching the ins and outs of insurance plans (like us), our guess is that you would much rather spend your time doing something you love.
There are an overwhelming number of health plan options available, and they all differ from each other. Even if you fully understand health insurance, it's difficult and time-consuming to determine which of the hundreds of health plan options available best meets your needs.
It takes even more time to compare these options to understand the minute differences and make sure you don't enroll in the wrong plan for your needs.
Taking the time to understand how all the plans could work for you is difficult, but it is a key part of optimizing your health care costs and benefits. Not only can a health plan advisor do all this legwork for you, but we're also experts at it. Our intimate knowledge of the health care landscape enables us to do the work for you in a fraction of the time.
2. You Save Money
Who doesn't love saving money? As a health plan advisor, we assess your needs and preferences and find a plan that meets those needs at the lowest cost.
An eHealth study showed that only about seven percent of people on Medicare choose the plan that provides them with the lowest total out-of-pocket costs for their prescription drugs. That means that more than 9 out of 10 people could save money by enrolling in the right plan in the first place! We can help you do just that.
We don't just look at premiums and deductibles – we consider your health care habits to understand how you use your plan. Through our personalized approach, we identify the plan that is the right fit for your individual preferences and budget.
3. You Understand Your Plan Options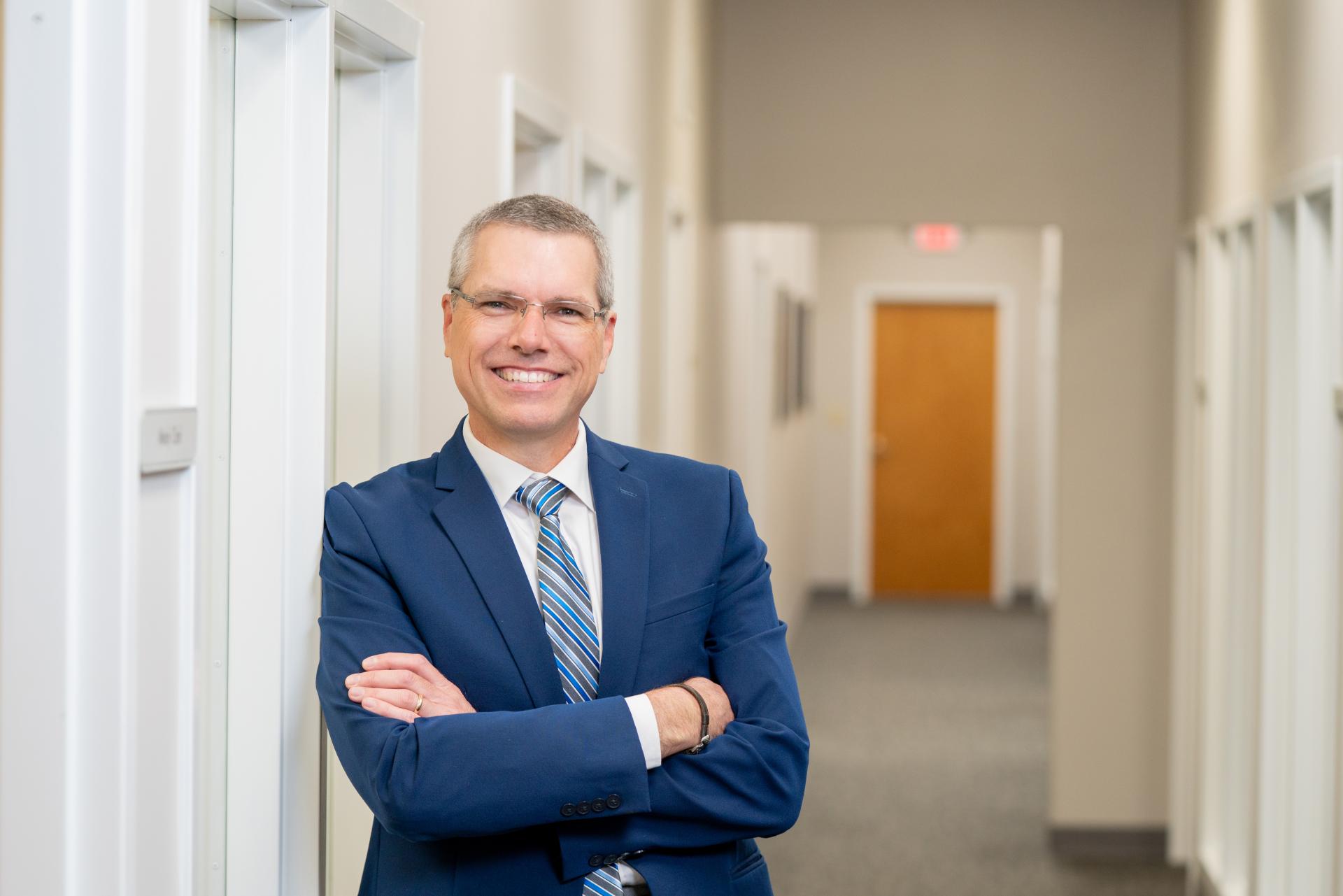 While you may not care to know how all insurance plan benefits work, you probably would like to know how yours will work for you. That's another great reason to have a health plan advisor like RetireMed.
We don't just recommend a health plan option – we explain why it makes sense for you. Personal advice means that we answer all your questions and ensure you know what to expect from your coverage, so you have peace of mind about the plan you select. When you've chosen a plan, your Benefit Advisor will even help you enroll.
4. You Receive Year-Round Support
We are here to provide lifelong support to clients. We have a dedicated team that advocates on your behalf 12 months a year to ensure your individual health plan needs are met. That means when you need guidance or expert advice relating to your plan, we are here for you.
You're Not Alone. We've Got You Covered.
Finding the right health plan for you can be difficult, but it's an important step in making sure your health care needs are met within your budget. Partnering with an expert like RetireMed makes this process easy and stress-free.
We Are Here to Support You!
If you are interested in learning more about our no-cost services, call us at 855.257.0173 or email advice@retiremed.com.